Chalfont Veterinary Location & Directions
Bucks County Veterinary Care | Visit Central Veterinary Center
Central Veterinary Center serves animals surrounding the Chalfont, PA area. We aim to provide quality healthcare to all the cats and dogs in our community. Our state-of-the-art facilities allow us to bring the most advanced technology and procedures to help your pet's health and wellness. We offer routine check-ups, exams, vaccinations, parasite treatments, dental care, and even emergency surgery. Your pet's health and happiness begins right here at Central Veterinary Center. Call (215) 692-8954 today to schedule an appointment.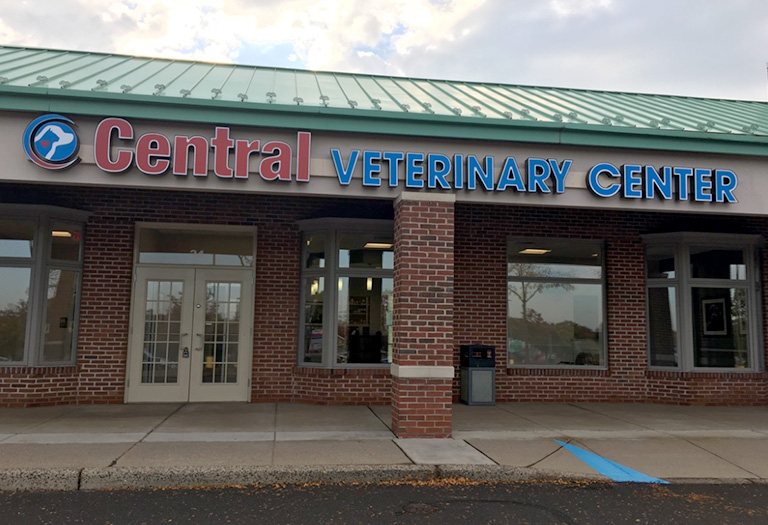 Central Veterinary Center
4275 County Line Road #24
Chalfont, PA 18914

For more information on how to reach Central Veterinary Center, please call us at (215) 692–8954.
This is an interactive Google Map.
Click and drag to pan. Use +/− to zoom.