About Central Veterinary Center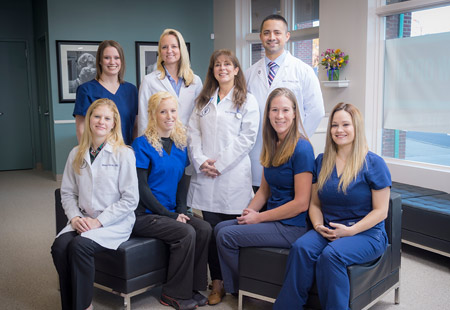 Welcome to Central Veterinary Center in Chalfont
Selecting a veterinarian is one of the most important decisions that you will make as a pet owner. When you choose Central Veterinary Center to be your pet care partner, you can be assured your pet is receiving veterinary care based on the most advanced medical protocols in a welcoming environment with an experienced team.
Regular Pet Wellness Exams
The centerpiece of your pet's healthcare plan at Central Veterinary Center is regular pet wellness care that includes annual "nose-to-tail" examinations, dental examinations and cleanings, customized vaccinations and parasite prevention. Identifying issues before they become serious is the key to long-term good health and to keeping the lifetime cost of caring for your pet as low as possible.
Veterinary Medicine
If your pet does become sick or injured, a team of experienced veterinarians and technicians are here to provide the compassionate, skilled veterinary care your pet needs. Central Veterinary Center's internal medicine, diagnostic and surgical capabilities—supported by a network of sophisticated referral hospitals—means that we can work quickly to get you an accurate diagnosis and treatment recommendations while minimizing your pet's discomfort.
Central Veterinary Center will soon offer veterinary emergency care 24/7, 365 days a year. If your pet is experiencing an emergency, the medical team is prepared to administer emergency medicine any time of day. We ask that you call (215) 692–8954 prior to arriving at the hospital so that our veterinarians and staff can prepare in advance.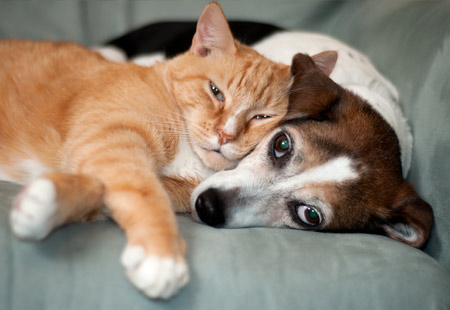 Involving You in Your Pet's Healthcare
When you bring your pet in to see us, we want you to feel confident your pet is receiving the best care possible. Ask us anything you want to know. The veterinarians and staff at Central Veterinary Center know that great veterinary care begins with taking the time to get to know your pet, talking with you and giving you all of the information you need to make the right decisions for your dog or cat.
In addition, Central Veterinary Center's commitment to you and your pet doesn't end when you leave the hospital. We make sure you have the knowledge you need to provide the best possible care for your pet at home.
The Hospital's History
Founded in 2016 by Tracy A. Heitzman, Central Veterinary Center will soon be a 24-hour full-service veterinary hospital that services Bucks County and the surrounding communities. Dr. Heitzman's goal is to offer general practice during the day, while keeping the hospital open overnight and throughout the weekends. When you decide to bring your pet to Central Veterinary Center, you can rest assured knowing that no matter what time it is, your pet's medical needs will be taken care of with the most trusted, caring hands around.
Your First Choice for Bucks County Veterinary Care
Please take some time to read about the services we provide and learn why you should trust us with your pet's health, now and for years to come. If you have any questions or would like to schedule an appointment, please email or call (215) 692–8954.